Our services:
1. Industry-university collabaration(We invite brands or corporations to participate in ATCC as partners. ATCC will provide the chance for companies to connect with key opinion leaders in universities, and discover new solutions and new talents.)
Clients:TSMC, Uni-President, Cathay Holdings, Hotai Motors, TransGlobe Life, Wow Prime, ET Group, Advantech, HeySong Group, YAHOO
2. Establishing connections with university students. (We help brands or corporations to develop and execute campus ambassador programs or student competitions. It helps the brand to build awareness among the younger generation. Through those programs or competitions, it will help you to understand the millennial generation or Gen Z, and attract, recruit the younger generation in the near future.)
Clients:TSMC, Uni-President
3. CSR branding(We help corporations to develop CSR branding strategy and CSR online or offline events. We help to execute the brand communication strategy and fulfill corporate social responsibility.)
Client:SONY, Nippon Paint China
4. Talent acquisition(We provide companies a total solution for recruiting talent. We also design and plan CSR branding and online/offline events to effectively communicate the corporate brand and fulfill social responsibilities.)
Clients:Cathay Holdings, Google, Uni-President
5. Video and book production(We provide customized and professional production services, either videos or books.)
Clients:CECI, Nippon Paint China, SONY, Ministry of Transportation and Communications, Ministry of Culture, China Airlines
ATONA's philosophy and culture:
Open-minded culture and diverse team:
Our team include designer and diractor who received 4A's and Golden Harvest Awards. The production team had worked on projects all over Taiwan and China. Our team also has new writers, books, movies, manga fanatics and foodies. We cherish all kinds of new ideas, and encourage communication between different generations and fields. We are here to learn from everyone in the team and work towards the same goal and vision.
Grow together with our employees:
If you want to learn about film making, design, music, dance, writing, radio, sports, gardening, tea ceremony or even parenting, there is always someone who can share the skill and experience with you. We encourage our employees to self-learn, and discover your potential and new interests. Any employees are encouraged to provide new ideas or improvements for the company in a thoughtful and respectful way. Everyone shares any new knowledge or thoughts on movies or books. We will pass on professional skills to one another.
Always maintain our passion for people and things that are around us, and stay true to our entrepreneurial spirit:
Every year, we organize ATCC, a platform for outstanding young students from across the country and corporate partners to exchange ideas and insights. We constantly remind ourselves that we need to push forward and adapt new ideas, and approach the world with a childlike curiosity and innocence.
Team work:
Our team emphasizes a culture of teamwork, similar to how students form teams to participate in ATCC. Regardless of the size of the project, we encourage our team to have different ideas and opinions based on their skills. We will discuss all the ideas and opinions openly, and reach consensus, make informed decisions, and effectively implement them. We believe that this is the key to having a strong team spirit, and we actively practice it in our work.
Create the service beyond your expectation:
During the development and execution stage of ATCC or other projects, there will be numerous younger generations of key opinion leaders to experience, adopt, observe every thoughtful activity design, client solutions and creative output. This will trigger unexpected positive impact and motivation. We built an online-to-offline platform for the younger generation to communicate, share and pass on the experience. The platform has many resources from many years of experience, either the university-industry collaboration or communication channel. We hope that we can keep creating values and stories from industry-university collaboration projects, and nurture new talents and the industry in Taiwan. We welcome you to join us to discover more possibilities together.
Founded time:
ATONA founded in 1999, and owns and operates ATCC and MyStory.
ATONA Team
Anne
Chairman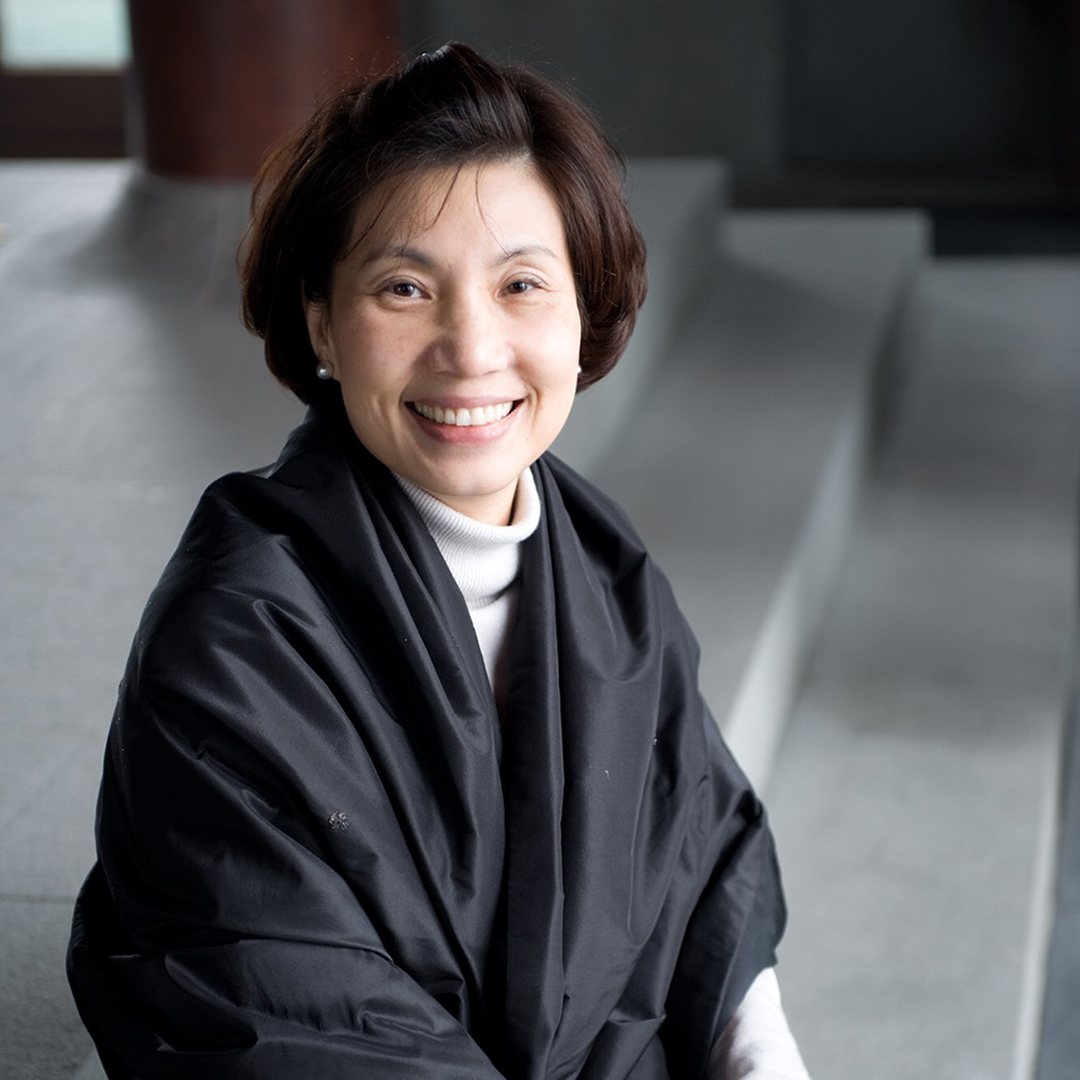 Lily
Accountant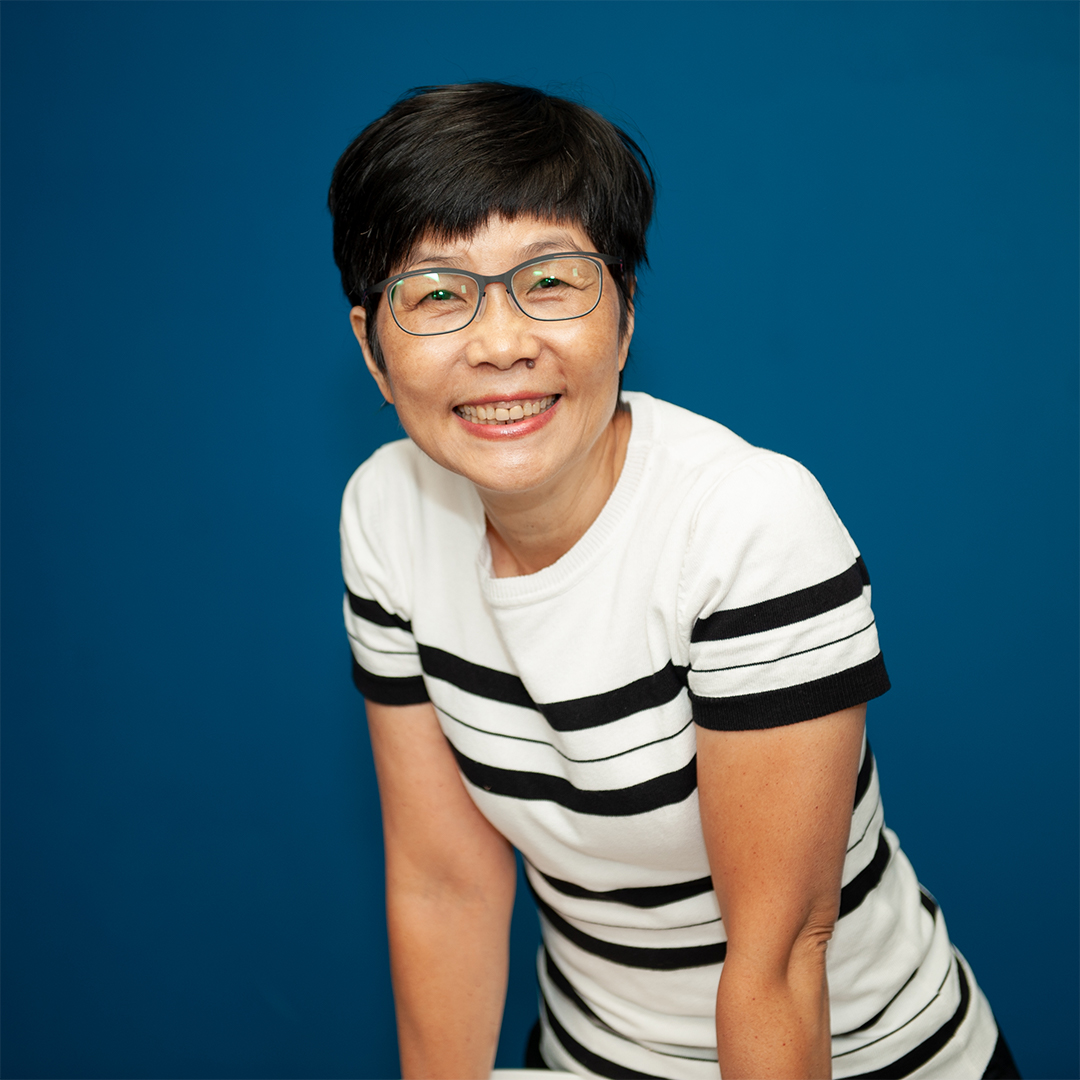 Richard
Administrative director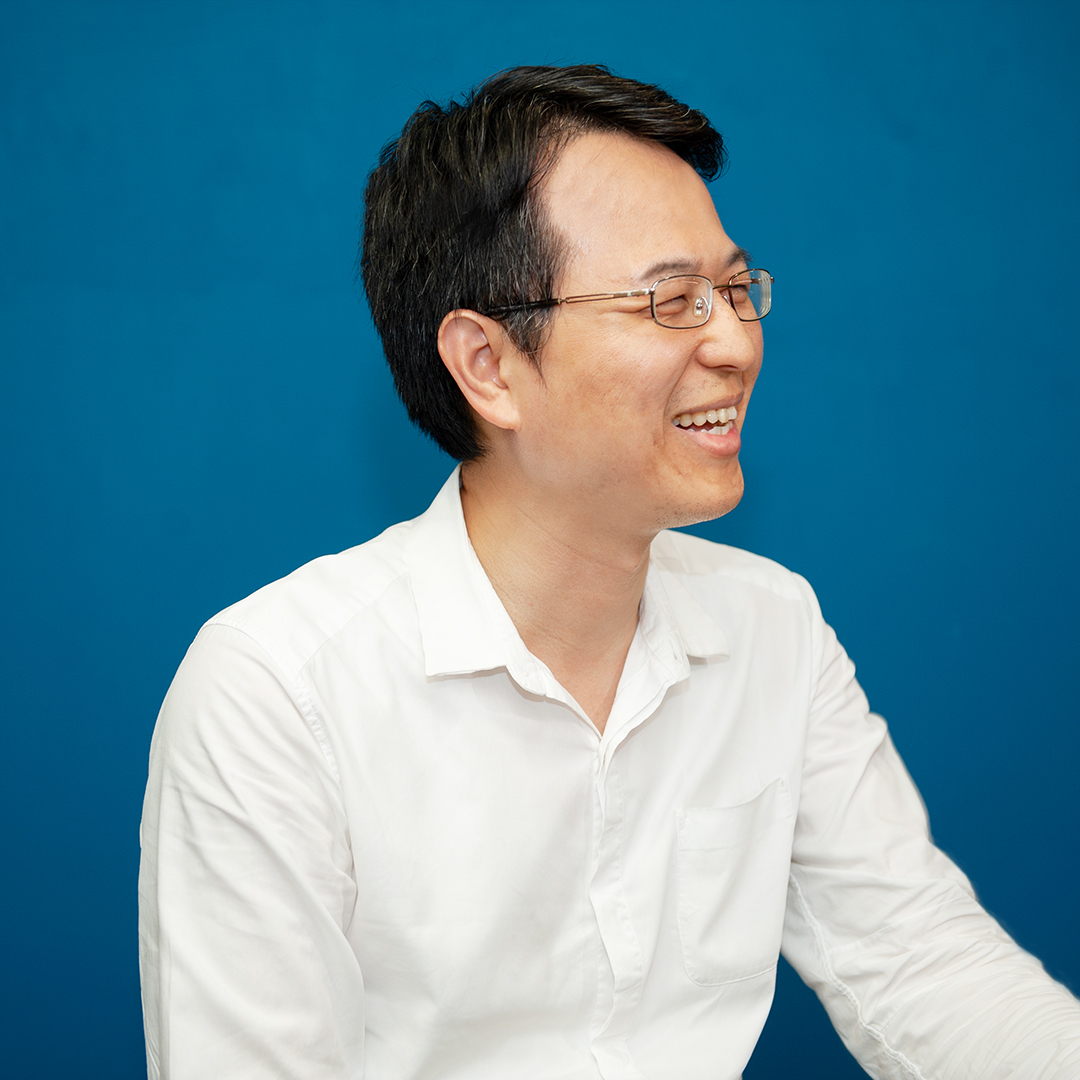 Louis
Image project manager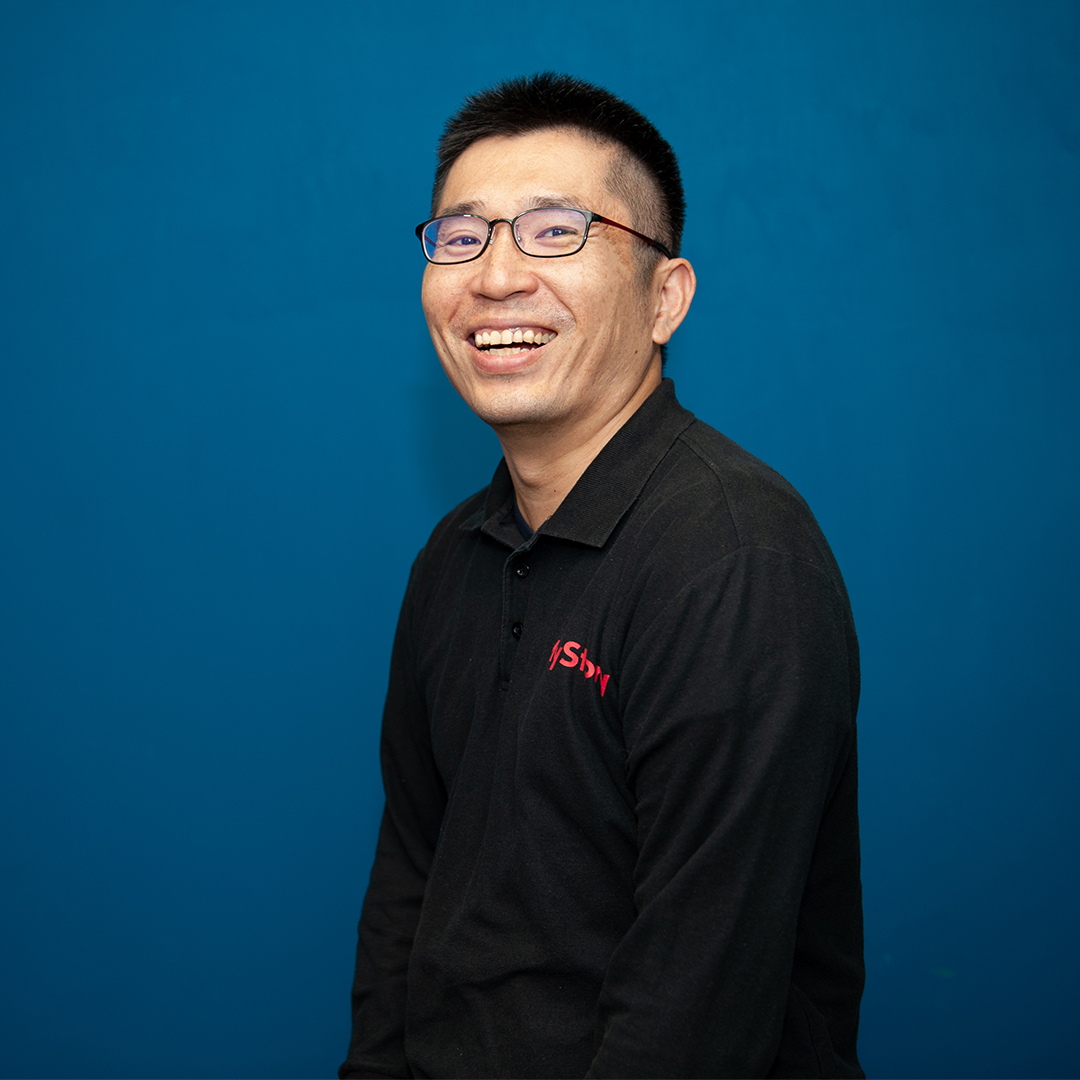 Yvonne
Designer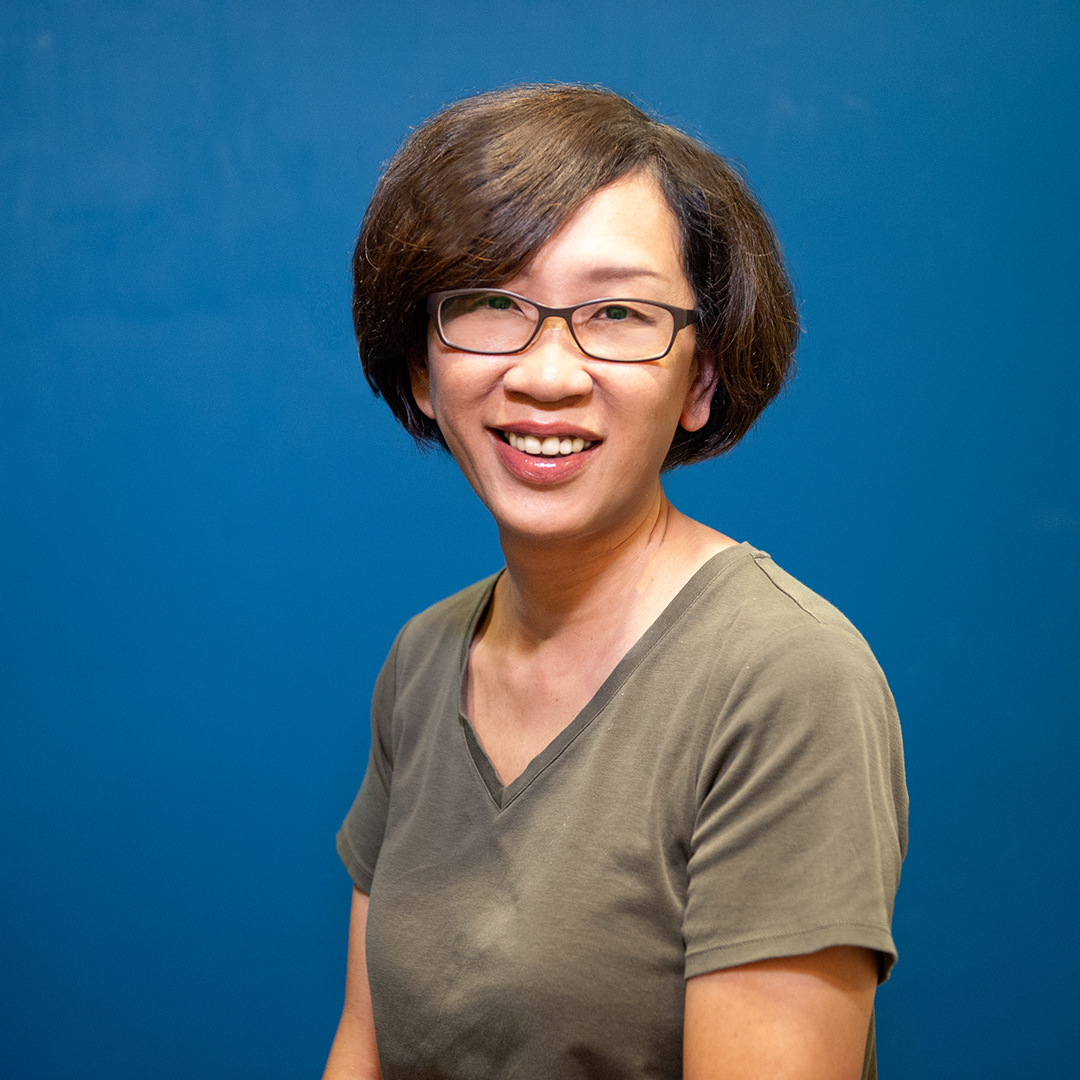 Alex
Photographer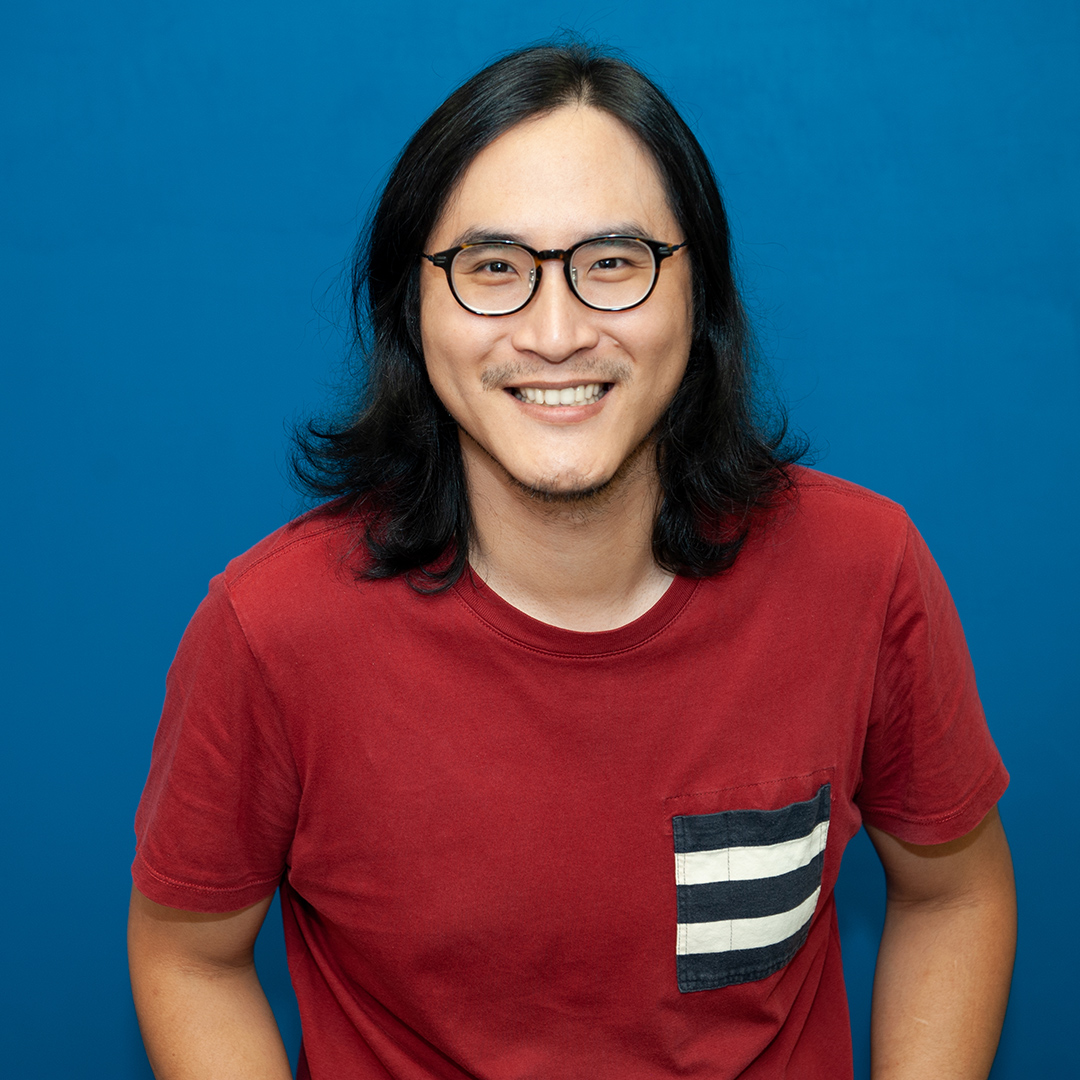 Melody
Project management, execution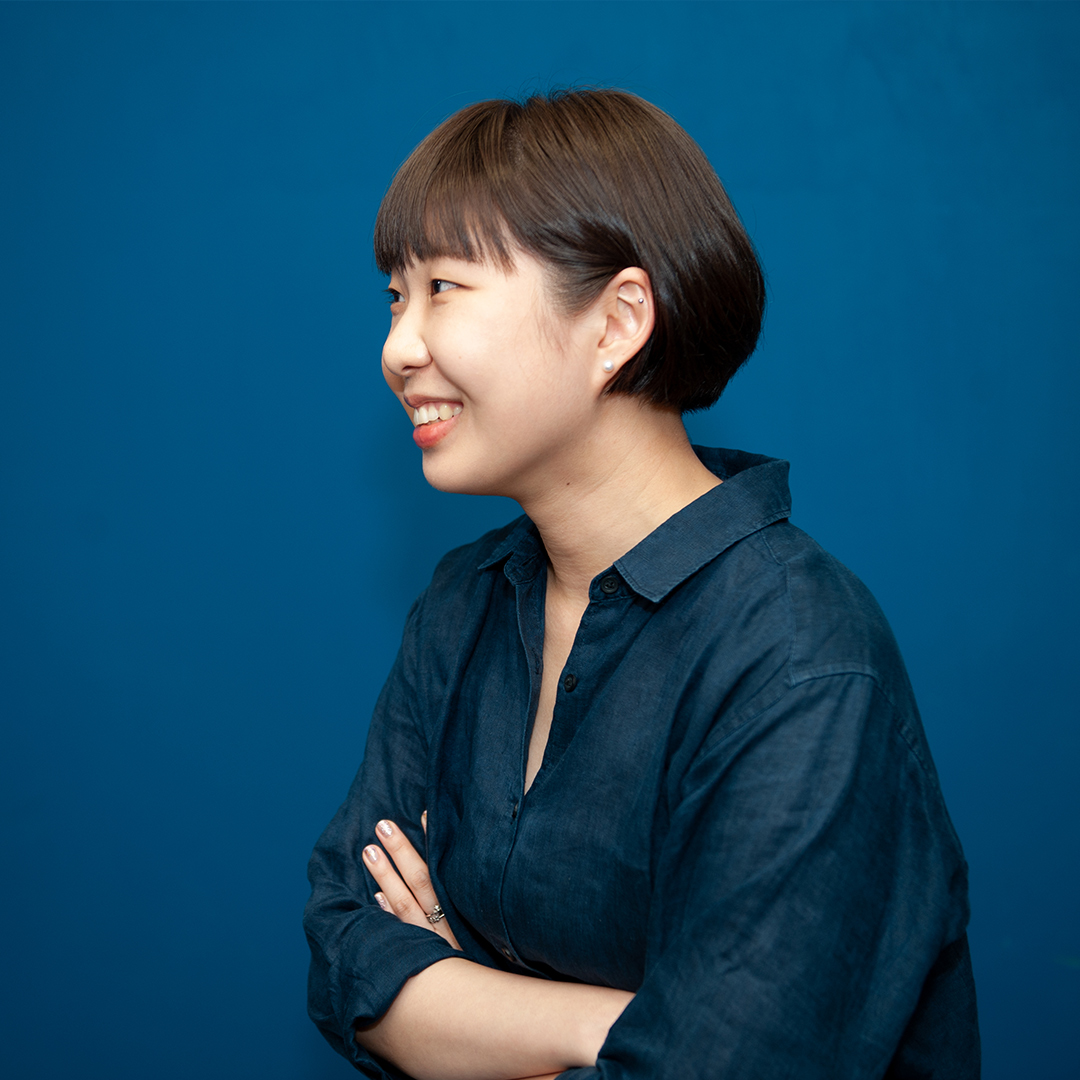 Henry
Project execution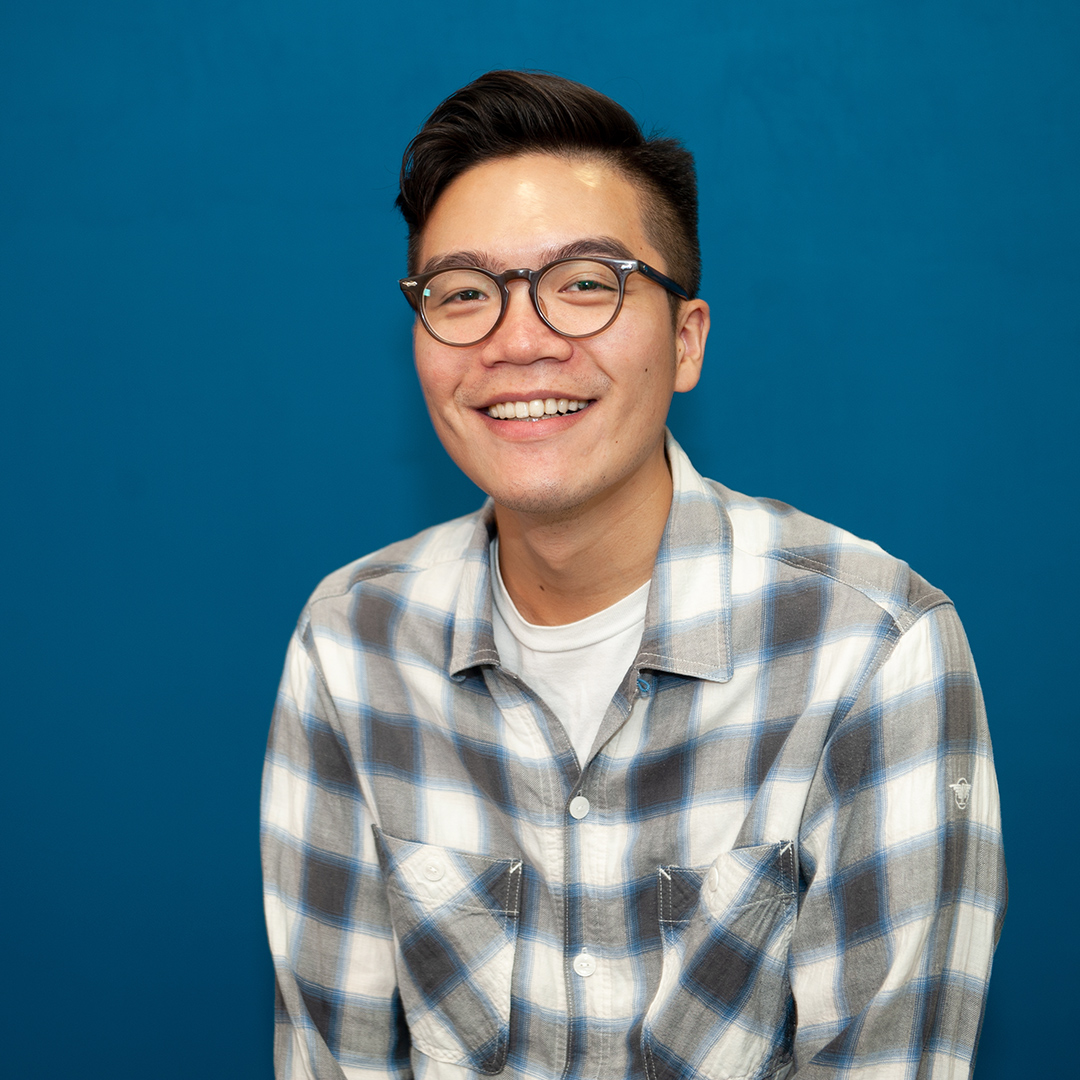 Ruei
Scriptwriter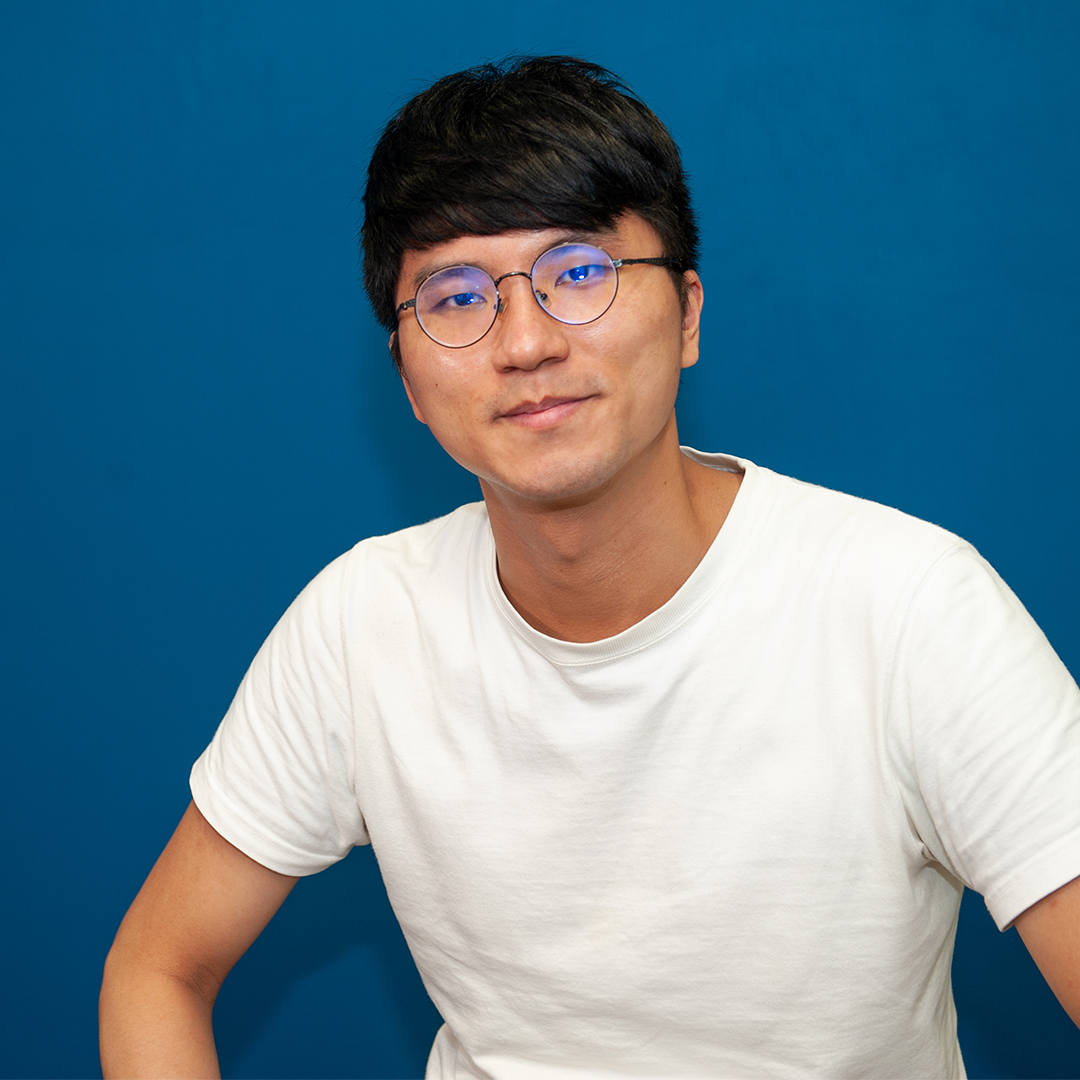 Benny
Designer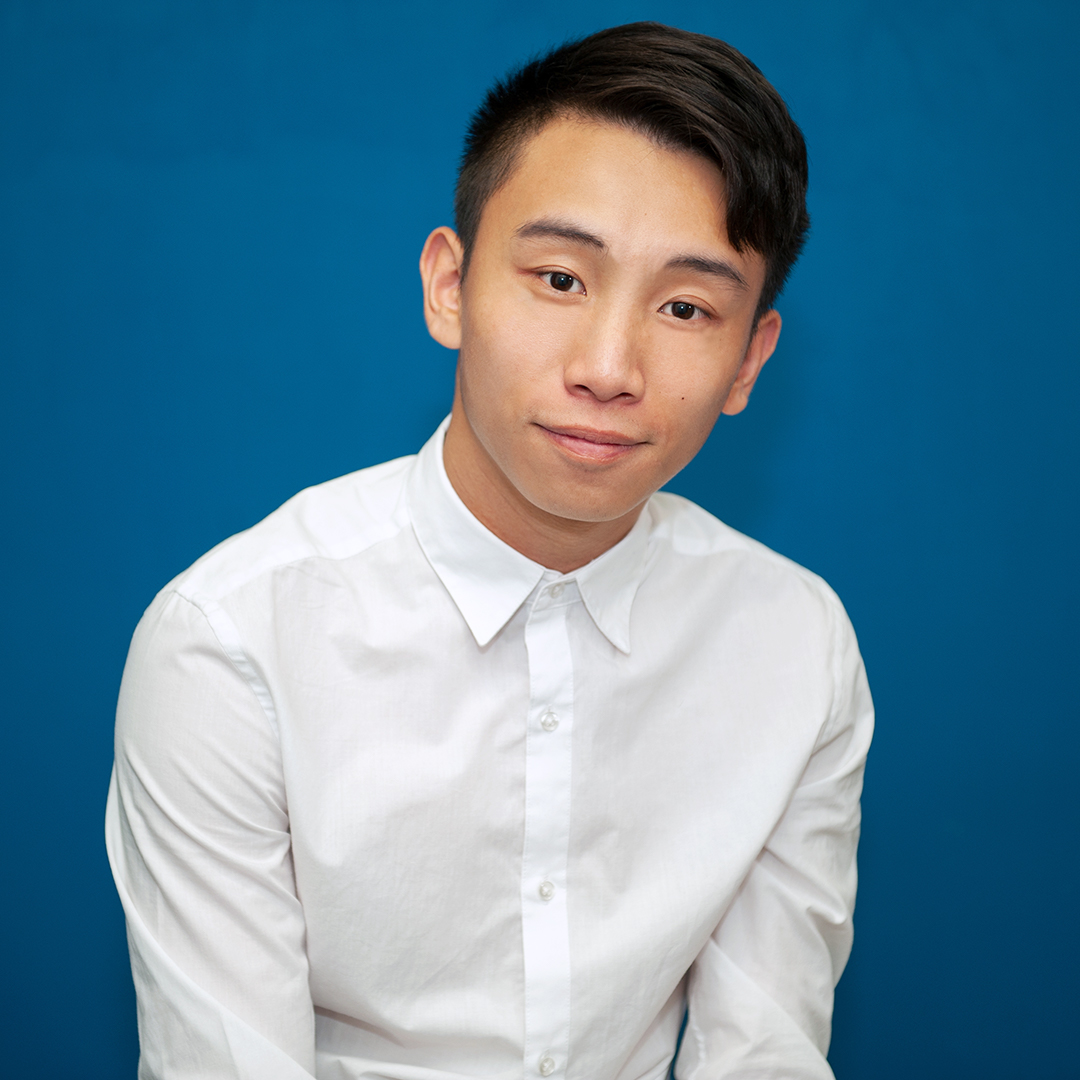 Yen
Web engineer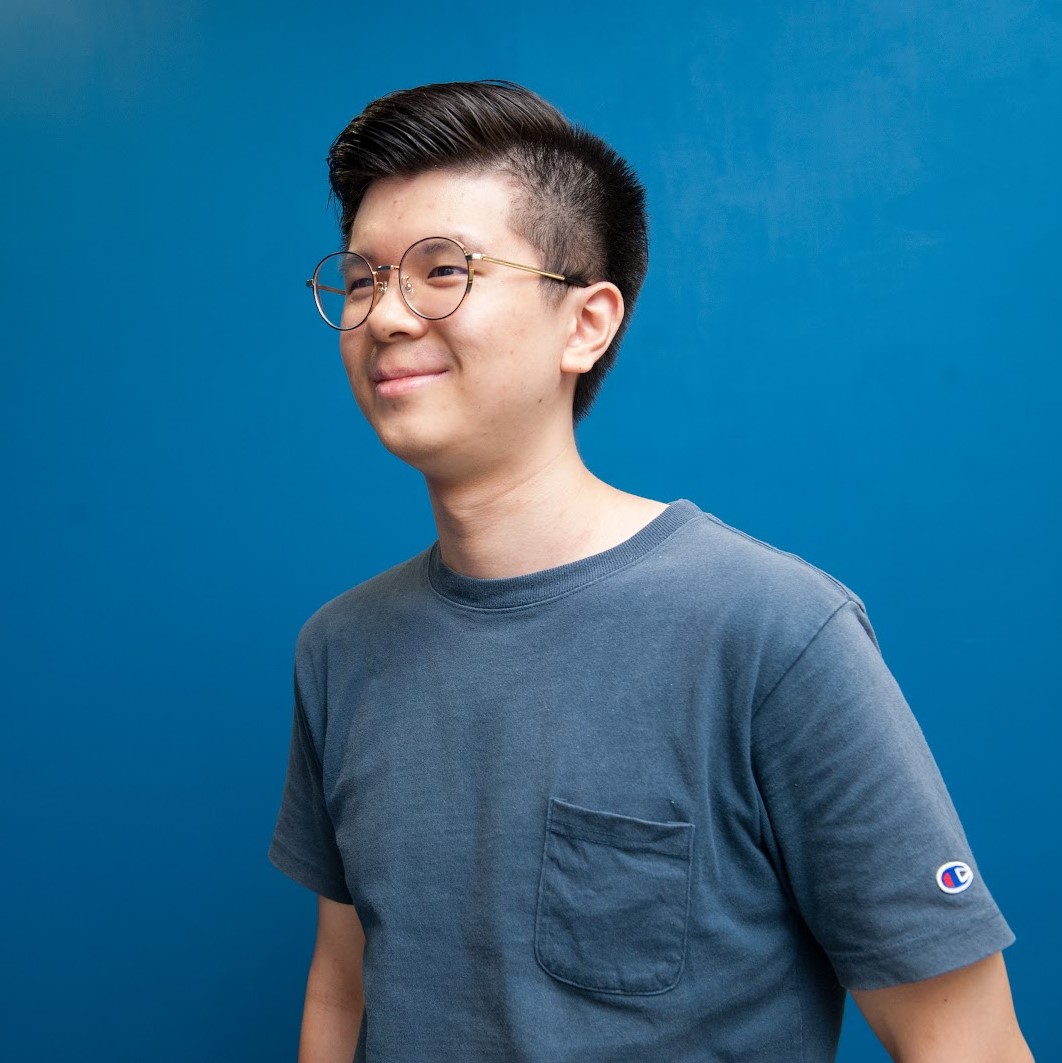 Bruce
Business development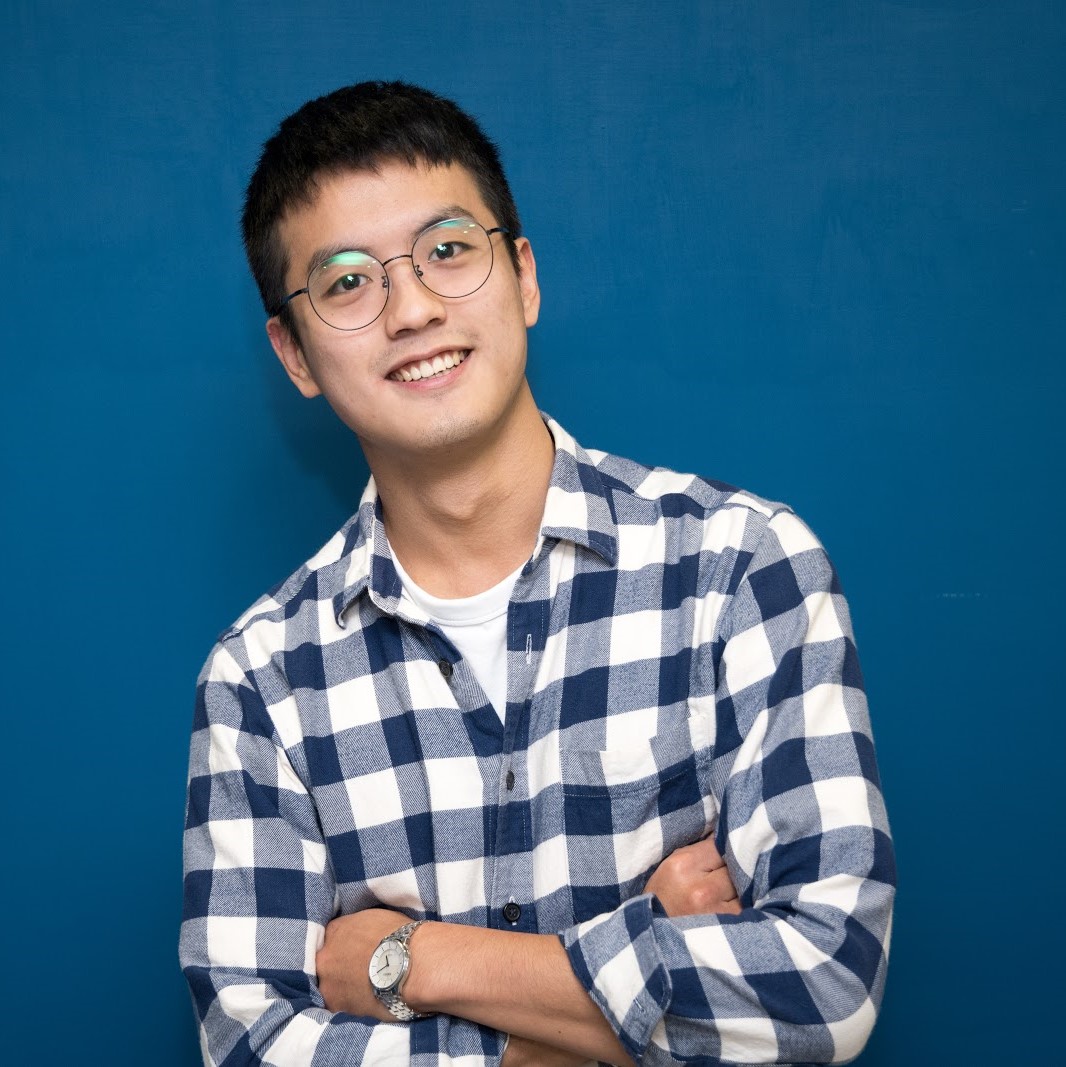 Ken
writer-director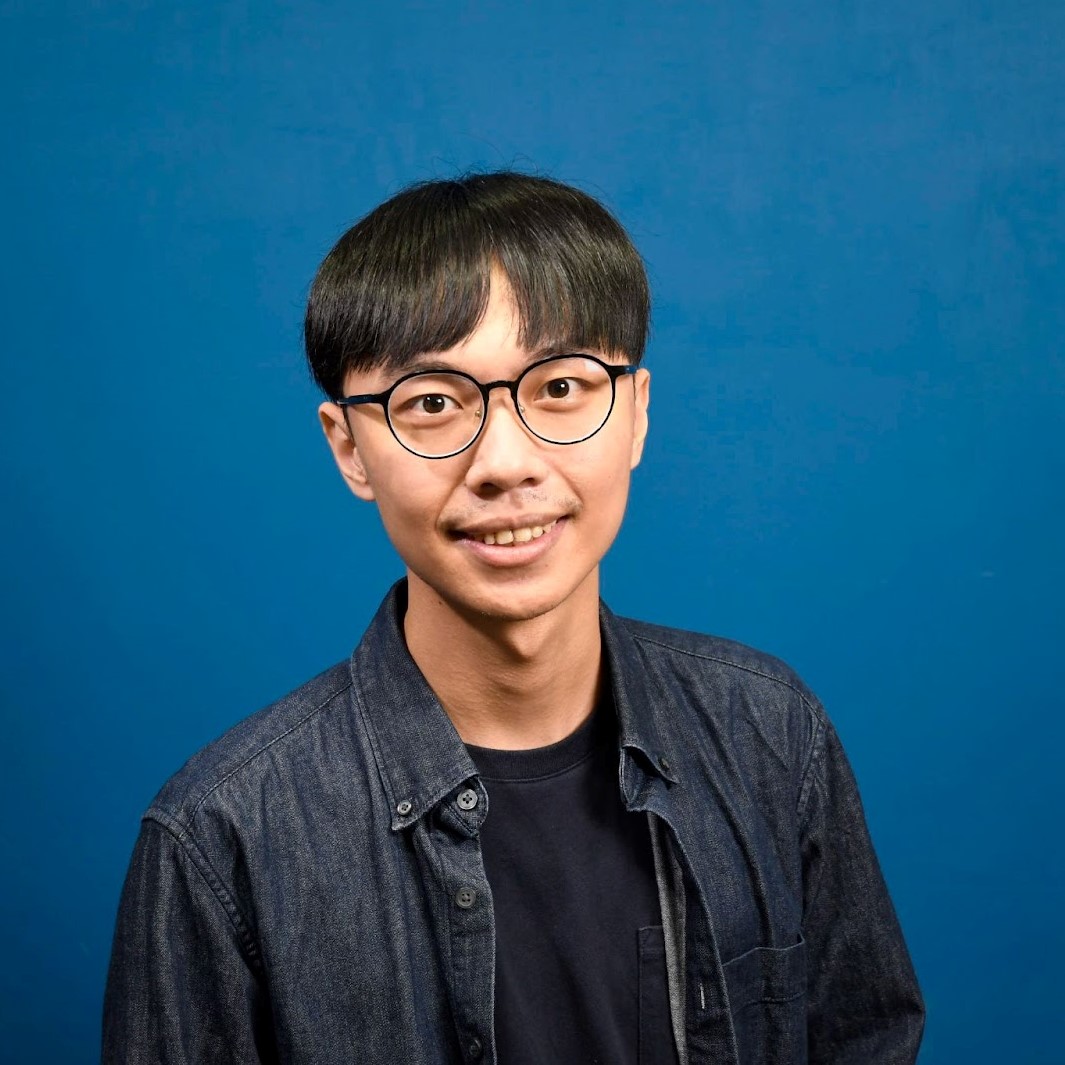 Grace
Social media marketing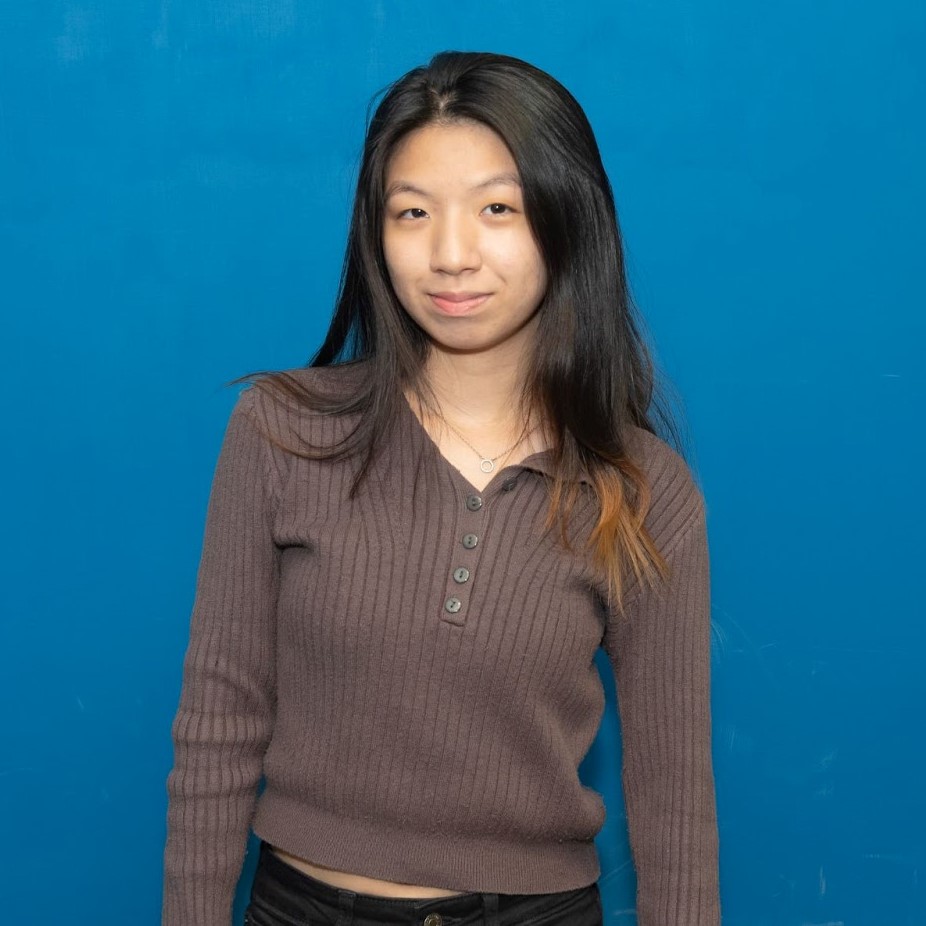 Amanda
Business development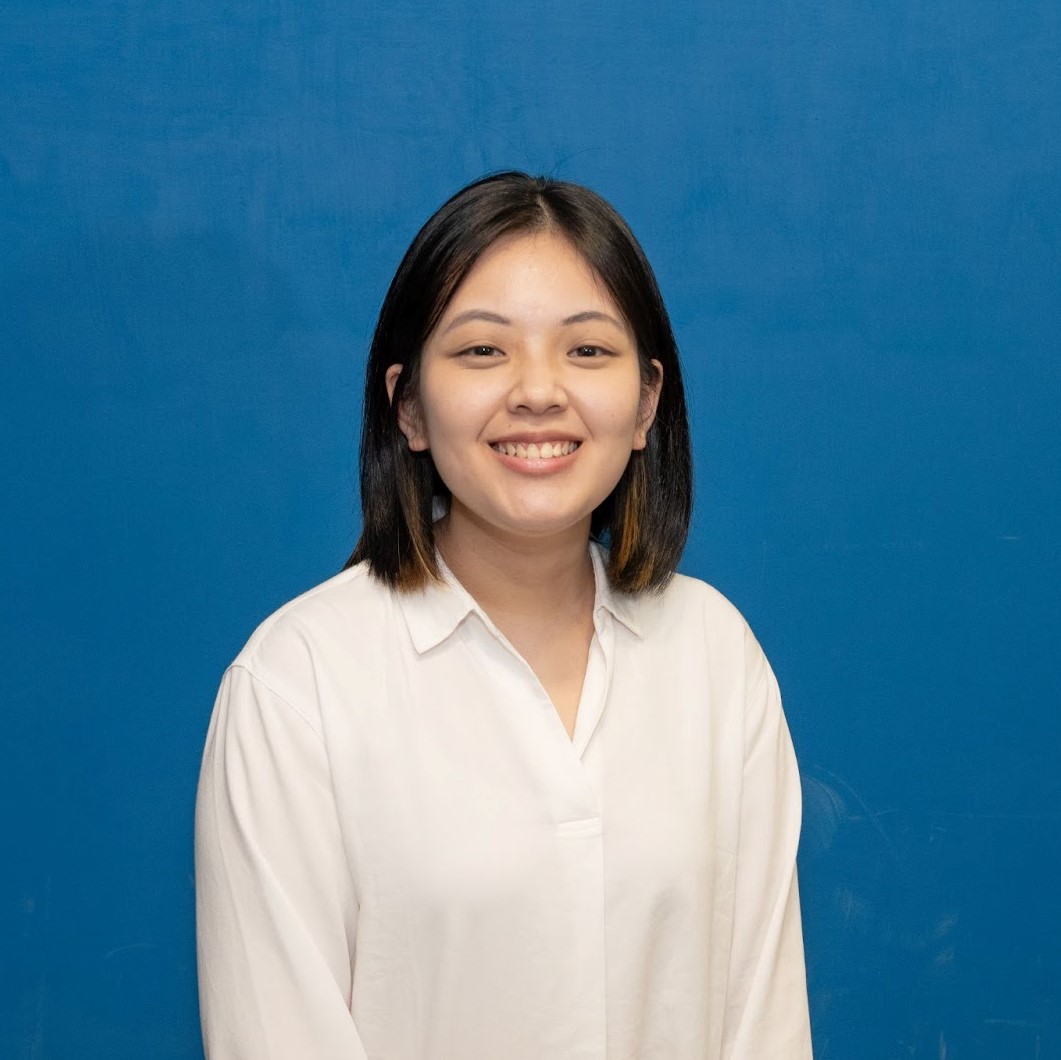 Join
Us
Join
Us
contact us
tel 2717-5856;fax 2718-1126;

[email protected]